Hideous Divinity - LV426 10 LP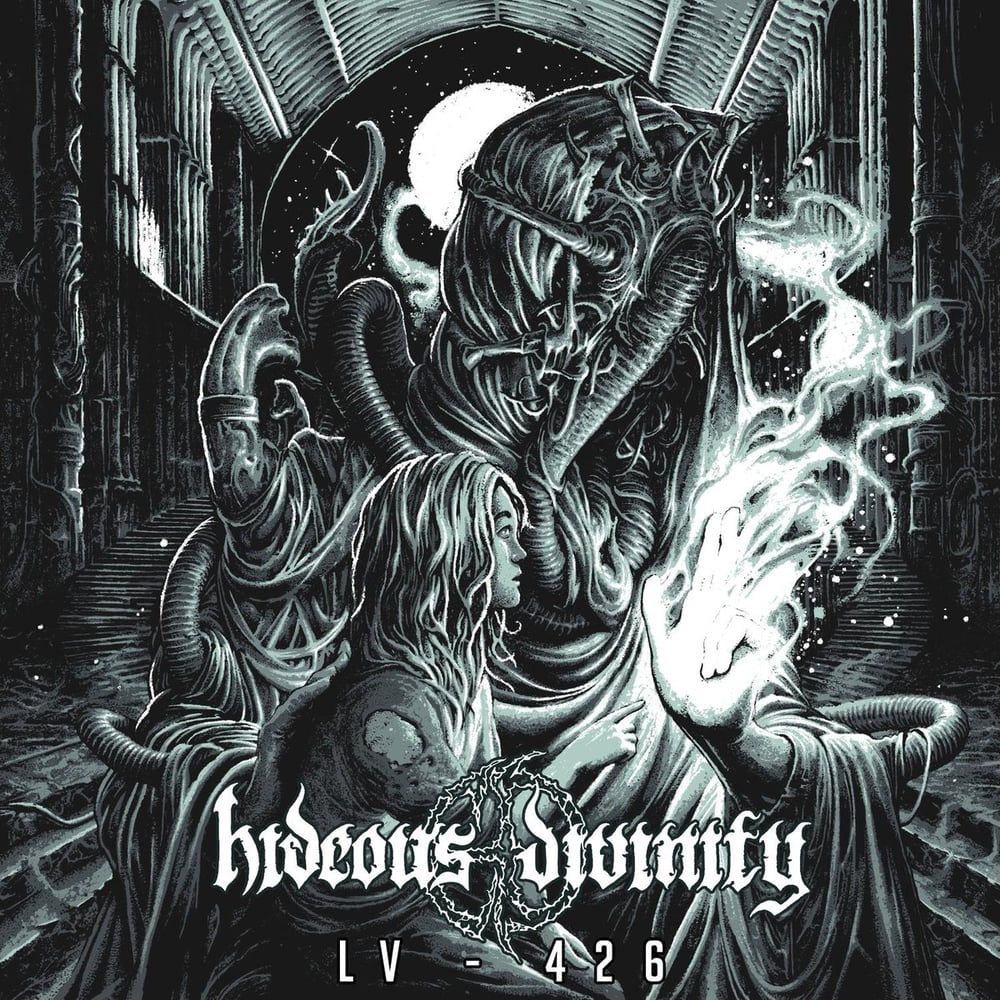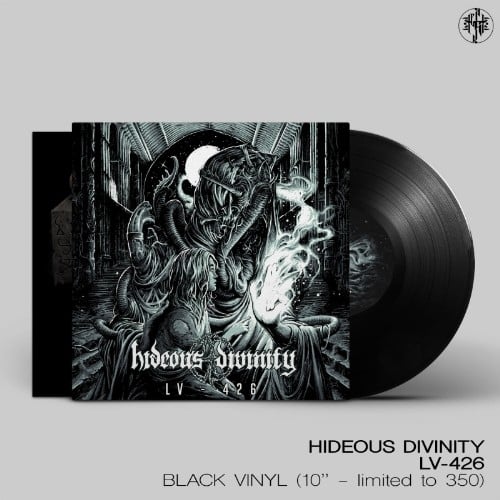 Limited to 350 Regular Black Vinyl. Insert and Digital Download included.
Italian based technical Death Metal diehards Hideous Divinity deliver their staggering conceptual EP LV-426. The concept of the EP is a sub-narrative of the second Alien movie, directed by James Cameron. The EP includes two brand-new Hideous Divinity tracks ("Acheron, Stream of Woe" & "Chestburst") and a smashing Tech-Death cover version of Coheed and Cambrias "Delirium Trigger". Like its predecessor Simulacrum the EP has been produced by Stefan Morabito at 16th Cellar Studio who refined the bands signature sound consisting of bone-crushing riffs, superb drumming, and frightful vocals.