Łeb Prosiaka - Porno Zombie Cd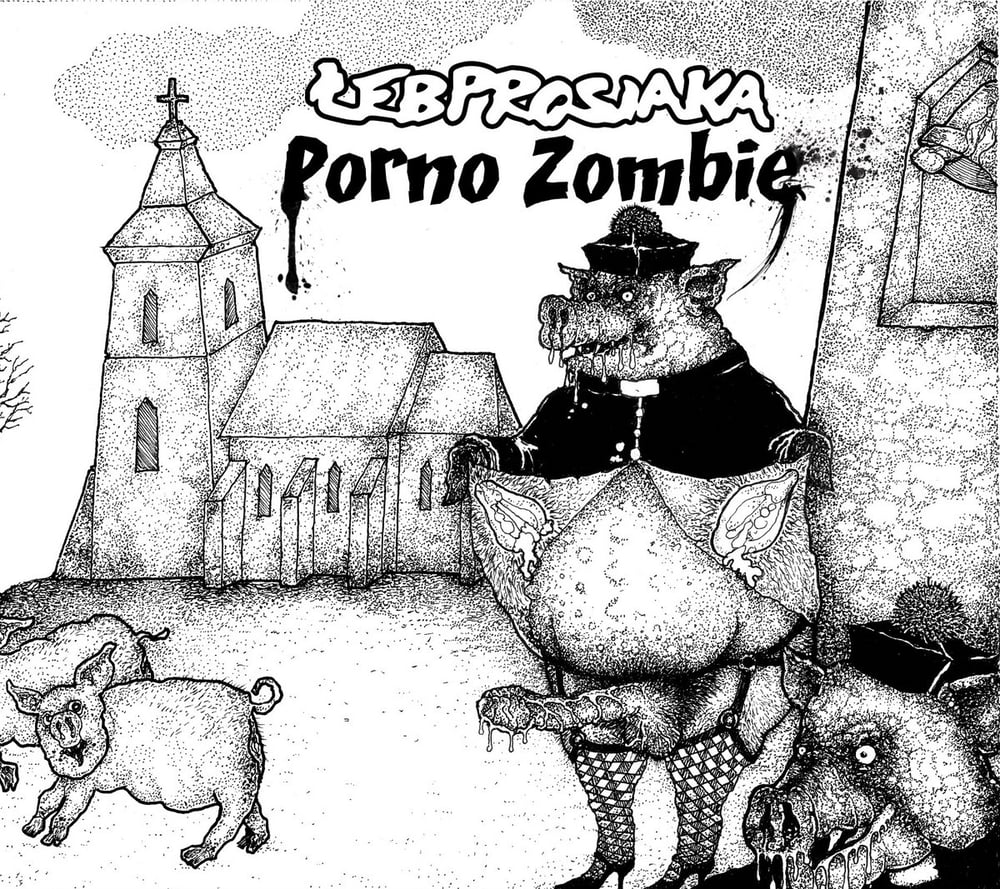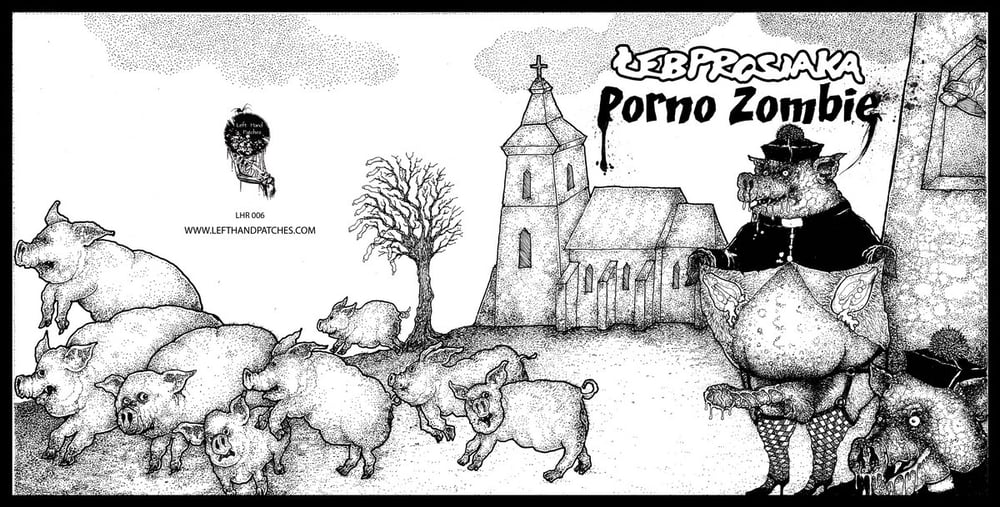 Łeb Prosiaka powrócił!
Walentynki nie jednego dziś zabolą!
Cd zawiera kilka nowych utworów plus dwa remixy do potańczenia i pośpiewania, ponad 18 minut bezlitosnego d-beat grindu opatrzonego tekstami o dogłębnej miłości!
Pig's Head is back!
Valentine's Day will hurt many!
CD includes some new tracks plus two remixes for dancing and singing, over 18 minutes of merciless d-beat grind with lyrics of profound love!