Templar / Barbatos Split 7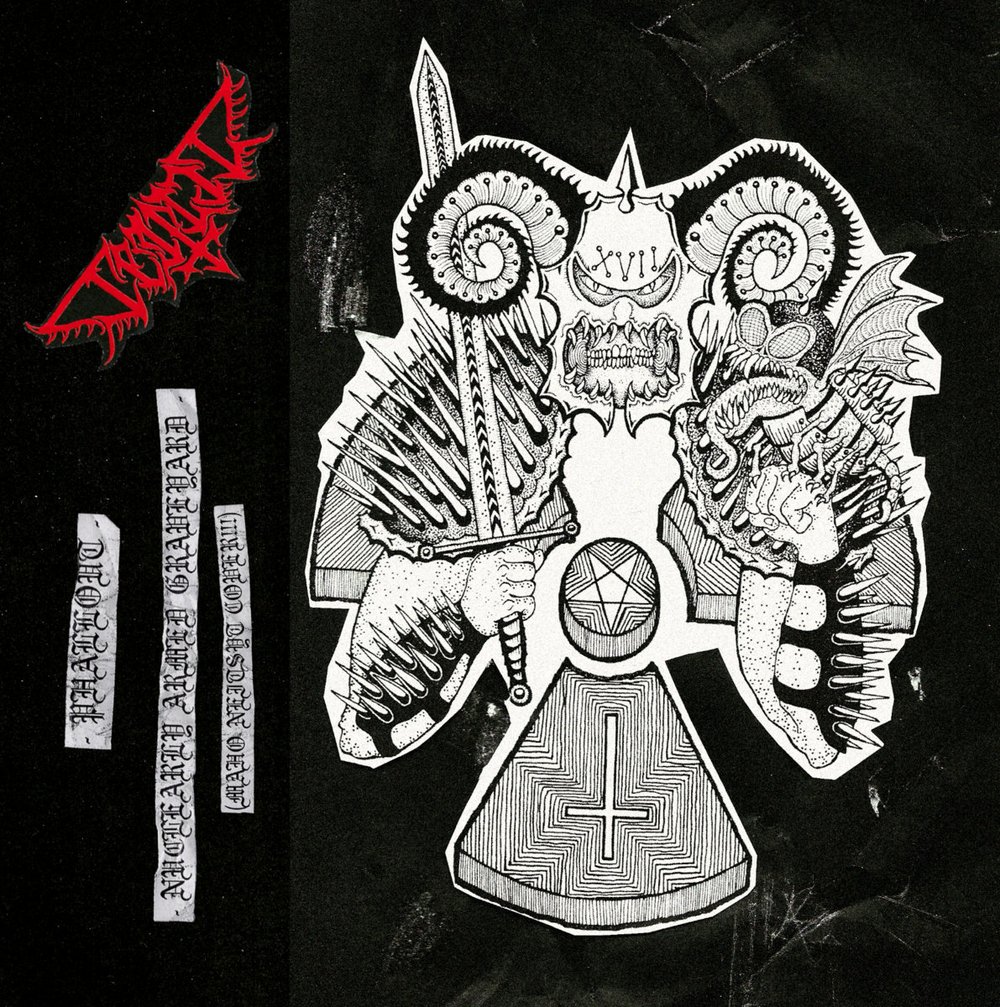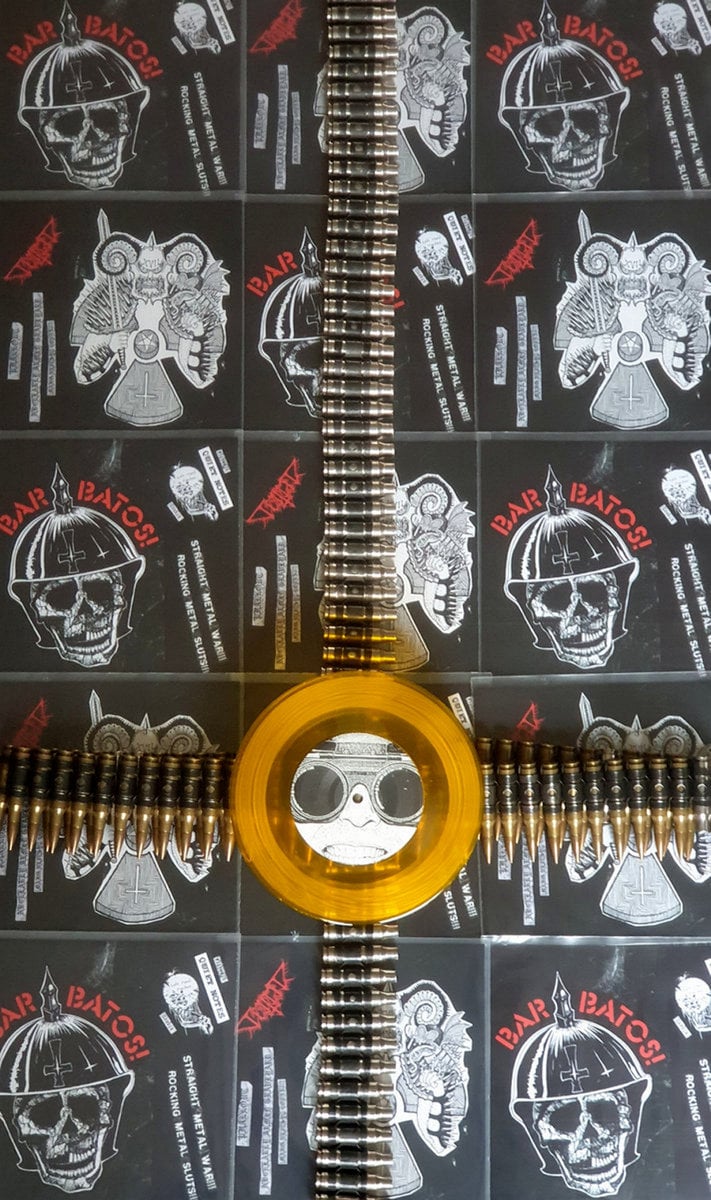 A NEWER FINNISH HORDE RISING FROM THE NUCLEAR ASHES, TEMPLAR, COMBINE THEIR FORCES WITH THE RAW JAPANESE LEGEND BARBATOS!
TEMPLAR STRIKES WITH A NEW ATOMIC BLAST AND A TEMPLARIZED COVER VERSION OF THE FINNISH DRUNKPUNK LEGENDS MAHO NEITSYT!
BARBATOS SLAMS THE LISTENER WITH TWO BONEHEADED PIECES OF SLEAZE! THESE EXCLUSIVE VERSIONS OF THE SONGS HAVE RE-RECORDED VOCAL PARTS, NEW MIXING AND MASTERING.
A SAVAGE LIMITED EDITION SPLIT 7" NUCLEAR PISS COLOURED VINYL RELEASED BY LEFT HAND PATCHES (POL) AND QUIET NOTES (FIN). ONLY FOR TRUE FILTHHOUNDS!