Void Rot - Telluric Dismemberment 7''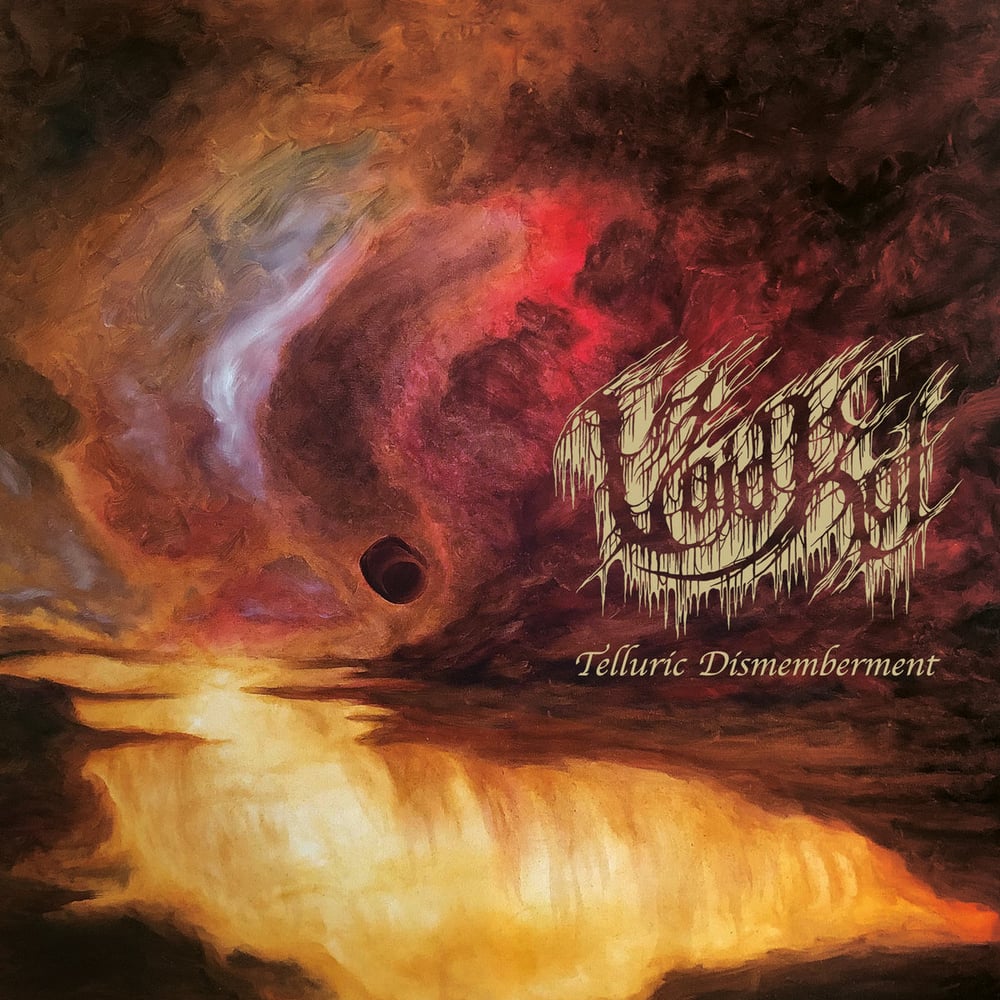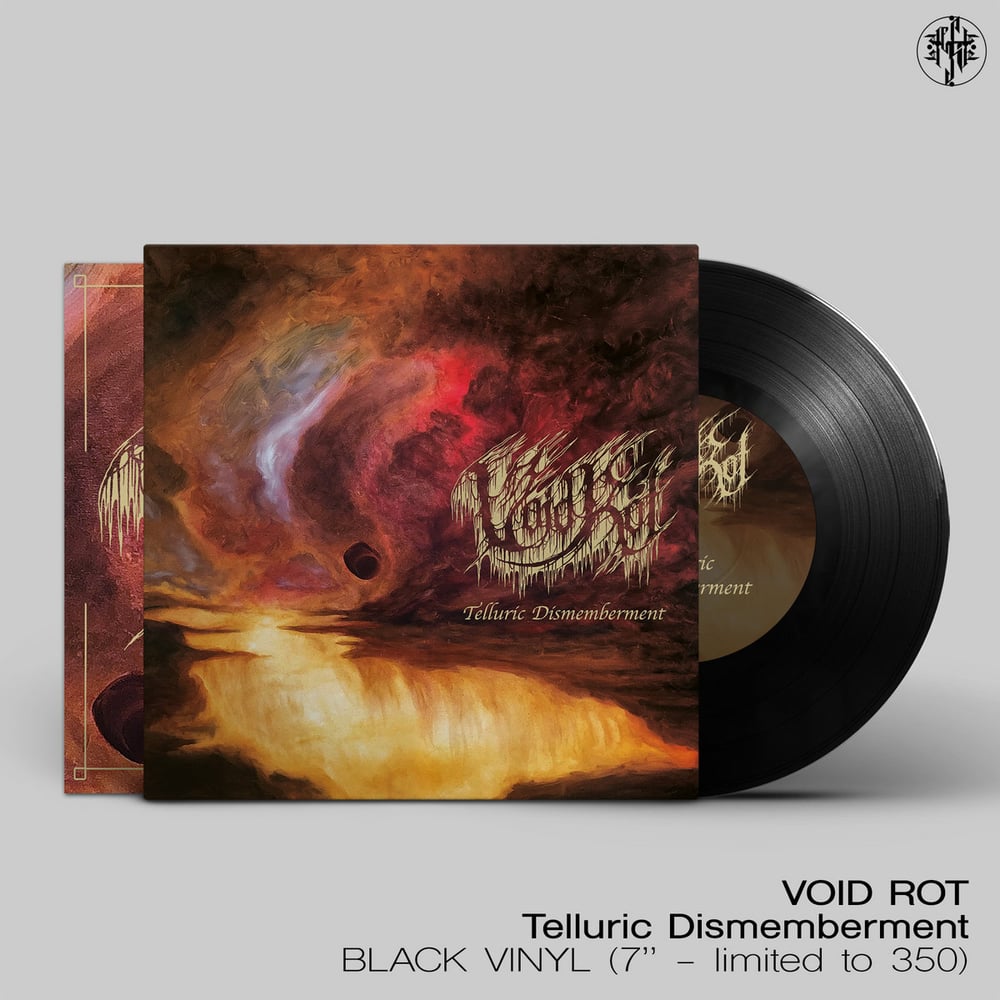 US Death Doom titans Void Rot are finally ready to embark their first european tour w/ label mates Burial bringing a new juicy EP to the fans! A brand new track, an Amorphis cover and (exclusively for the CD/Digital versions) 3 live tracks recorded for an exclusive CVLT Nation show!
Don't miss the band in their upcoming european raid!
Void Rot from Minneapolis MN, USA, formed in 2017 with influences from the glorious progenitors of majestic, atmospheric and slow moving death metal like Winter, Rippikoulu and diSEMBOWELMENT, as well as newer entries within the genre such as Krypts, Spectral Voice and Sempiternal Dusk. Void Rot weave light and darkness seamlessly and with unseen mastery, evoking atmospheres of unparalleled vastness that alternate majestically between sidereal and contemplative psychedelia, and visceral and bludgeoning heaviness.
After an EP, a Split w/ Atavisma and their critically acclaimed debut 'Descending Pillars' they are finally ready to embark their first European tour w/ label mates Burial supported by the release of their new EP 'Telluric Disembowelment'